How to deal with the seams of building templates?
Views:871 Author:Site Editor Publish Time: 2019-08-03 Origin:Site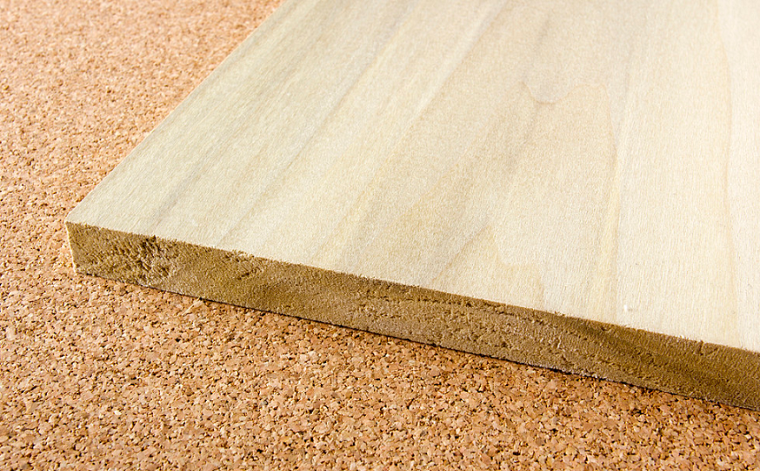 Building templates are widely used in many ways, but during the construction process, we will find that there are seams, then, how to deal with it? Let us know together.
In the concrete tamping construction, pay attention to the details of the foot. jobs. Before installing the column formwork, paste the double-sided sponge glue according to the position control line of the column. For the joints of columns and plates, the straightness and stability of the top of the formwork should also be checked after the column formwork is installed. The position of the column formwork should be controlled by pull bolts.
Under the premise of strictly guaranteeing the seams of all floor stencils, plastic tape is also applied at the joints to avoid or eliminate the leakage phenomenon.Building template
Through the introduction of the above knowledge, you should have some understanding. If you want to know more, please contact us and we will provide you with the best service.