In the construction site, the phenomenon and hazards of not wearing labor protection products are common
Views:4581 Author:Site Editor Publish Time: 2020-06-12 Origin:Site
In the construction site, there are hidden dangers and harmful factors. Therefore, workers need to wear labor protection products in accordance with relevant regulations to ensure their own safety.
However, according to the understanding of Guangzhou Yangyue Security, there are still many phenomena of not wearing labor protection products in the construction site. The common ones are mainly in the following aspects:
1. Welder workers do not wear protective glasses
According to the relevant regulations, welders need to wear relevant protective glasses when they are working to protect the eyes. If the welder does not wear protective glasses for a long time, it is easy to cause dry eyes, blurred vision, swollen eyeballs, and swollen eyes, which seriously damage the eyesight of the worker.
2. Workers in noisy places do not wear soundproof earplugs
Workers working in a noisy place need to wear soundproof earplugs to protect their ears. Because, if the ear is affected by noise for a long time, it is easy to have a hearing loss, and more seriously, there may even be tinnitus, hearing loss, and irritability.
3. Do not wear labor safety shoes in anti-smashing occasions
In some positions where heavy objects may fall and hurt your feet, you need to wear corresponding safety shoes to protect your feet and reduce or prevent your feet from being injured. Because the foot is smashed, the lighter person may affect walking for a period of time, and the severer person may affect walking for a long time. This is by no means alarmist.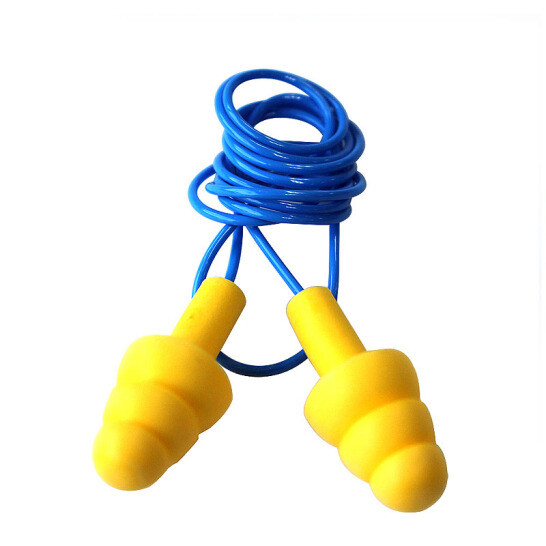 Safety is never a trivial matter, as long as the correct protective measures are taken, you can better protect yourself and reduce or protect yourself from harm. If you want to know more about labor insurance safety, you are welcome to visit Linyin Building Materials Network.