What are the characteristics of building fiberboard and particle board?
Views:6514 Author:Site Editor Publish Time: 2020-07-07 Origin:Site
There are many types of artificial board, commonly used are particle board, medium density board, blockboard (large core board), plywood, and fire-proof board and other decorative artificial boards, which can be used in different places in the family according to their characteristics. Man-made board is a board made from the waste of the corners generated during the processing of wood and mixed with other fibers.Building fiberboard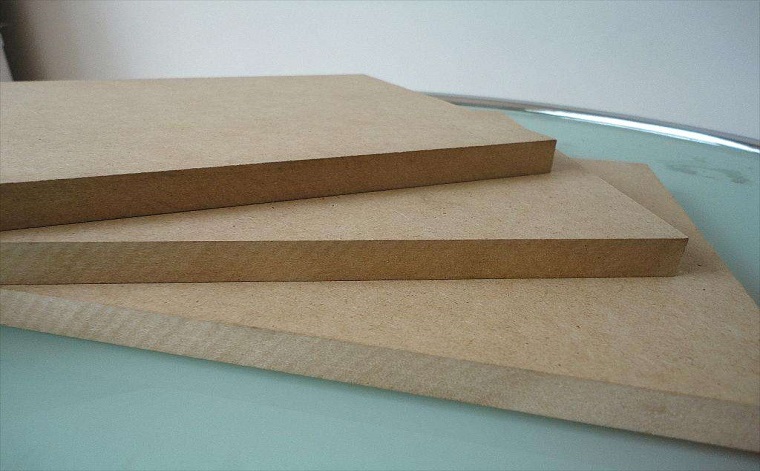 Medium density fiberboard improves aesthetics
Medium density fiberboard is a kind of artificial board made by mechanically separating and chemically treating wood or plant fibers, admixed with adhesives and waterproofing agents, and then formed by high temperature and high pressure. The structure of MDF is more uniform than that of natural wood, and it also avoids the problems of decay and moth-eaten. At the same time, the MDF has less swelling and shrinking, which is convenient for processing. Because the surface of the MDF is flat, it is easy to paste various finishes, which can make the finished furniture more beautiful. Various decorative wood-based panels beautify the home.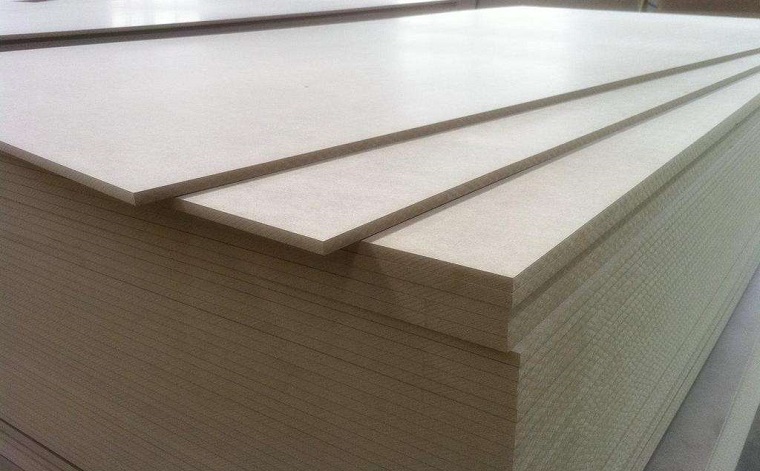 Particleboard diversifies furniture panels
Particleboard is a kind of artificial board that is made by cutting scraps and wood chips into pieces of certain specifications after drying, mixing with adhesive, hardener and waterproof agent at a certain temperature. Because the particle board has a relatively uniform structure and good processing performance, the particle board can be processed into large-format plates according to needs. The particle board is a better raw material for making furniture of different specifications and styles. The finished particle board does not need to be dried again, it can be used directly, and the sound absorption and sound insulation properties of the particle board are also very good. However, particle board also has its inherent shortcomings, because the edge of the particle board is rough and easy to absorb moisture, so the edge banding process of furniture made of particle board is particularly important.