What are the differences between architectural PVC-U pipes and UPVC pipes?
Views:5420 Author:Site Editor Publish Time: 2020-07-11 Origin:Site
This article analyzes the difference between PVC-U pipe and UPVC pipe from three aspects
1. Features:
1. The upvc pipe is also called rigid PVC pipe, u-pvc pipe, it is a kind of strong corrosion resistance, acid and alkali oil medium corrosion resistance, light weight, has a certain mechanical strength, good hydraulic conditions, easy installation, but It is easy to aging and high temperature resistant, but it can not withstand impact. It is suitable for domestic water systems. It is connected with pipe fittings below DN50, and is connected with more than DN65.
2. PVC-U pipe is also called rigid PVC pipe. It is a new type of drainage pipe which is extruded and formed by the extruder at one time. The inner wall is smooth and the outer wall is provided with vertical reinforcing ribs. It is suitable for residential drainage systems. "T" rubber ring interface.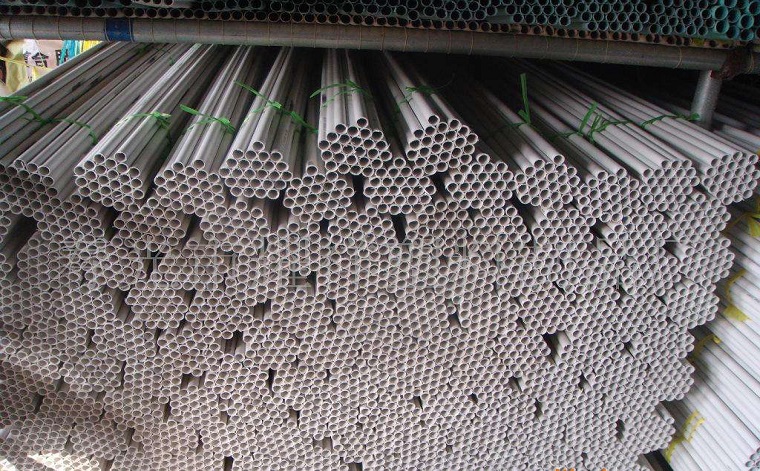 Second, the design selection angle:
1. PVC-U is mainly used for building water supply and drainage, light and durable, beautiful color, bright and smooth, aging resistance, long service life, excellent physical and chemical properties, chemical resistance, high impact strength.
2. UPVC pipe has poor antifreeze and heat resistance. It has good anti-drying performance, strong corrosion resistance, low fluid resistance, high mechanical strength, sanitation and non-toxicity, and good water tightness. PVC pipe is suitable for wire and sewage pipes , And the installation of large overhead with low strength requirements, such as power plant cooling towers.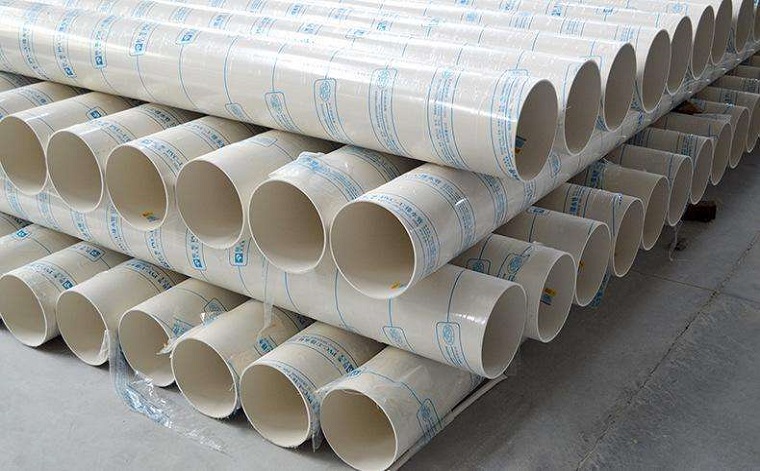 3. Construction angle:
1. PVC-U is mainly used for building water supply and drainage, pre-buried line pipe, the main method of construction is hot melt, glued, and it is not easy to construct in winter.
2. UPVC is used for building water supply and drainage, sewage pipes, and can replace general cast iron pipes and galvanized pipes. It is easy to install, and can be installed with flanges and corresponding kits. There is no limit to the construction.