What are the types and uses of architectural aluminum alloy pipes?
Views:4519 Author:Site Editor Publish Time: 2020-05-07 Origin:Site
Varieties and uses of aluminum alloy pipes:
Aluminum and aluminum alloy pipes can be hot extruded, cold extruded, cold rolled, cold drawn (including coil drawing), cold bent,
Welding (cold bending forming + high-frequency welding), spinning, continuous extrusion and other methods are produced. At present, there are more than thousands of aluminum alloy pipe varieties.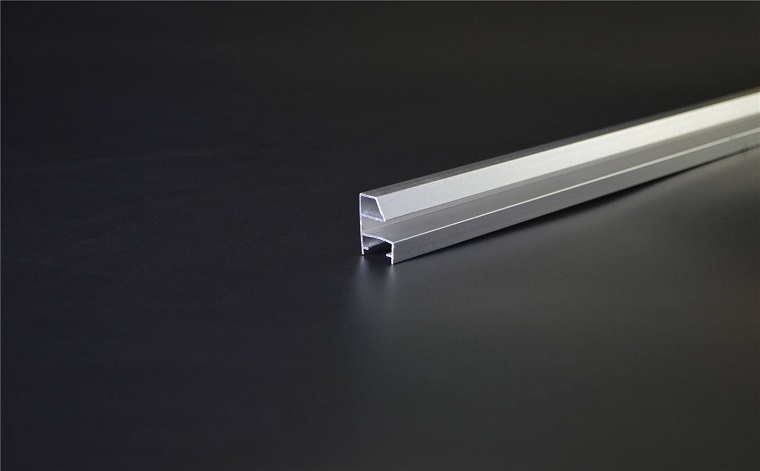 According to the wall thickness of the pipe, it can be divided into thin-walled pipe and thick-walled pipe. The thick-walled pipe is mainly produced by hot extrusion method, and the wall thickness is generally 5 to 35 mm. . The thin-walled tube can be manufactured by hot extrusion, cold extrusion, cold rolling, cold drawing and other cold deformation methods. The wall thickness is generally 0.5 to 5 mm. The appearance of the method, the minimum wall thickness of aluminum alloy can be as small as 0.1 mm or less.
According to specifications, it can be divided into large-diameter thick-walled tubes, large-diameter thin-walled tubes and small-diameter thin-walled tubes. According to the cross-sectional shape, it can be divided into round tube, oval tube, drop tube, oblate tube, square tube, rectangular tube, hexagonal tube, octagonal tube, pentagonal tube, trapezoidal tube, ribbed tube and other special-shaped tubes (Figure 3) -2-4). The change of section along the length can be divided into constant section tube and variable section tube.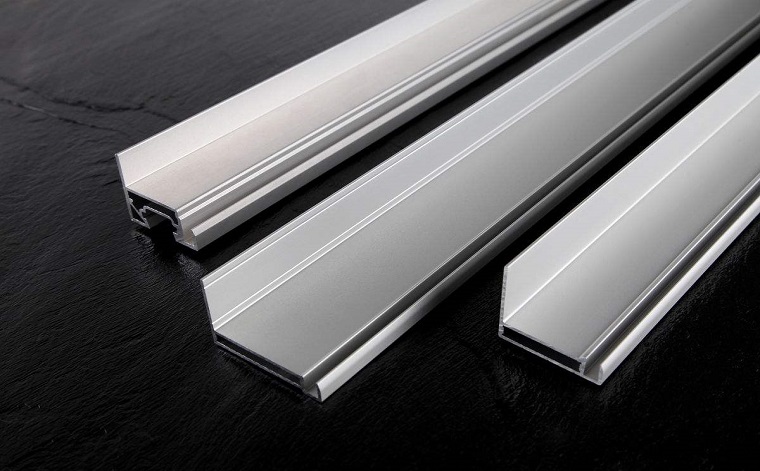 According to the production method, it can be divided into hot extruded tube, cold extruded tube, Kangfumu extruded tube, hot rolled tube, cold rolled tube, spinning tube, cold bent tube, welded tube, spiral tube, coiled tube drawing tube , Bimetallic tube, adhesive tube, etc.
According to usage, it can be divided into military and civilian catheters, shell tubes, container tubes, drilling tubes, casing, wave guides, heat dissipation tubes, condenser tubes, evaporator tubes, nozzle tubes, agricultural irrigation tubes, flagpoles, telephone poles, power collection Bows and other various structural parts and decorative tubes, daily necessities and other tubes.