What is the role of building sheet construction?
Views:3651 Author:Site Editor Publish Time: 2019-10-18 Origin:Site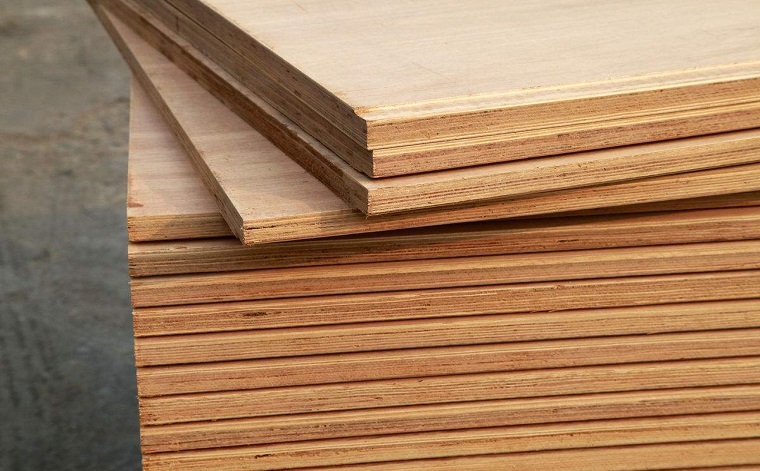 In the construction project, what is the purpose of the wooden building wood? In civil engineering, the wooden surface of the building is often used as a concrete formwork, which can be used to reinforce the formwork. In terms of house decoration, the wooden surface of the building is often used as a wooden keel, including the decoration of the floor, which plays a very important role.
In terms of building construction, the wooden surface of the building was also used as a pillar. In the production of furniture, the wooden surface of the building is often the backbone of many furniture.
Various construction projects (imported logs, treated timber boards, building materials, solid wood furniture, timber wood pallets, wooden packaging, sofas, website shaped wood, antique architectural timber, etc. Wood materials: Douglas fir, spruce, canada, USA Hemlock, New Zealand radiata pine, Russian white pine, larch, camphor pine, etc.. More than half of raw materials and autumn wood products are in China, west to Ningxia, Shaanxi, north to Heilongjiang, Inner Mongolia, south to Guangdong, Guangxi, etc. It is a wood processing enterprise that provides all kinds of log materials and special specifications for individuals, construction companies and government projects. The company takes the prestige first, integrity management, quality first, customer first, mutual respect, with the customer's ideas, Urgent customer urgency to provide customers with one-stop solutions.
What role does the construction of wood construction work? The timber industry is a high-quality imported wood processing enterprise at home and abroad, with domestic first-class technology. The company has more than 30,000 square meters of processing field, daily processing capacity of more than 1,000 cubic meters, the company With advanced equipment and first-class technology, we produce high quality wood products.