What issues should be paid attention to in the selection of architectural decorative plywood?
Views:6514 Author:Site Editor Publish Time: 2020-07-07 Origin:Site
Decorative plywood decorative decoration materials commonly used in family room decoration.
1. Recognize the difference between man-made veneer veneer and natural wood veneer veneer: the former texture is basically straight texture, and the decorative panel texture pattern is regular; while the latter is natural wood pattern, the natural variability of texture pattern is relatively large and irregular .
2. Good decoration: The appearance of the decorative board should have a good aesthetic feeling, the material is fine and uniform, the color is clear, and the wood grain is beautiful. The texture of the panel and the mosaic should be arranged according to a certain rule, the wood color is similar, and the patch seam is almost parallel to the edge of the panel.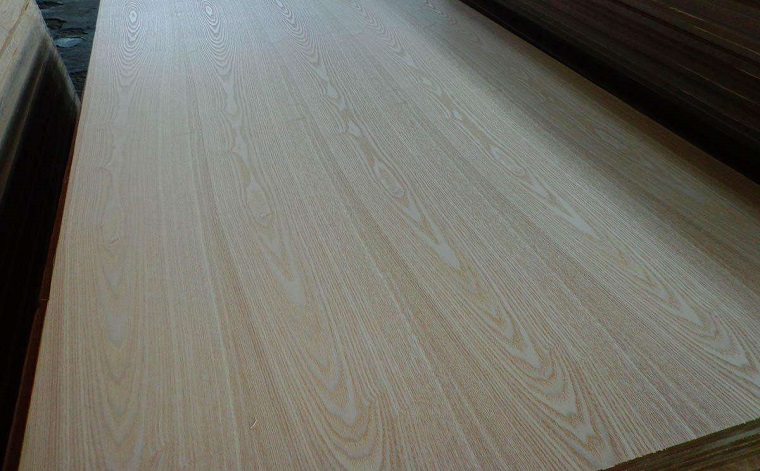 3. The surface should be free of obvious defects: the surface of the selected decorative board should be smooth and free of burrs, hook marks and planer marks; there should be no glue penetration (such as local blackening and yellowing); No skin, resin bladder and gum channel; the natural warpage of the whole board should be as small as possible to avoid the sand leakage phenomenon caused by the substrate caused by improper sanding process operation.
4. The structure of the adhesive layer is stable, and there is no opening phenomenon: it should be noted that between the surface veneer and the substrate, there must be no bulging or delamination between the layers inside the substrate.
5. Knife and pry method to check the bonding strength: This method is the most intuitive method to test the bonding strength. Use a sharp flat blade to pry along the glue layer. If the glue layer cracks and the wood breaks, it means the glue strength is poor.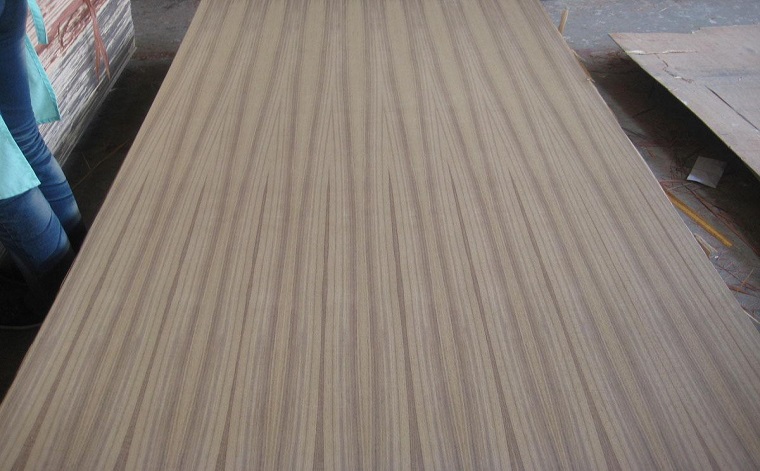 6. Choose a plate with low formaldehyde emission: When choosing, you should avoid decorative plates with a pungent odor. Because the greater the odor, the higher the formaldehyde emission and the more serious the pollution, the greater the hazard.
7. Choose products with clear production enterprises: the vast majority of products with clear factory names, factory addresses and trademarks are more reliable.