About Linyigate
Views:5699 Author:Site Editor Publish Time: 2019-01-11 Origin:Site
Learn about Linyigate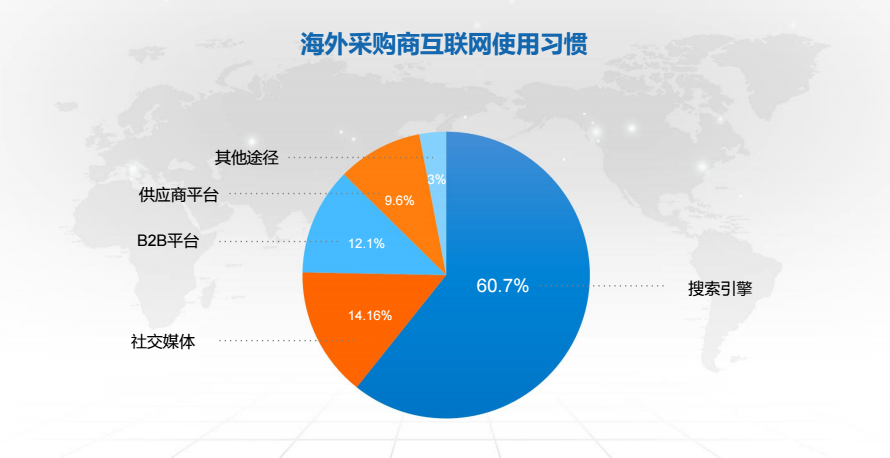 Linyigate is a comprehensive cross-border e-commerce information platform based on Google's search engine. Overseas purchasing customers can directly send purchase enquiry information to domestic enterprise manufacturers through the platform. It is a domestic enterprise manufacturer to directly obtain overseas merchants' purchase. An e-commerce platform for inquiry information.
purpose

The original intention of Linyigate is to facilitate the direct purchase of commercial contacts between domestic buyers and domestic manufacturers. Domestic manufacturers can directly receive inquiries from overseas buyers through the binding of mailboxes, eliminating the need for intermediary participation and allowing cross-border The business is simpler and easier to do.
Mode of operation
Linyigate accurately pushes this site to overseas merchants through EDM email marketing, Google ads investment, social operation and other operational methods, so as to obtain effective and accurate drainage. The company guarantees that every piece of information obtained is sent directly to the corresponding enterprise manufacturer, without third parties, to ensure that information is communicated one-to-one efficiently.
1. EDM email marketing has precise and direct effect, personalized customization, rich information, comprehensive, tracking and analysis capabilities, wide marketing scope, simple and efficient operation, unlimited marketing content, high targeted feedback rate, and fast mail marketing efficiency. And other characteristics to ensure efficient communication;
2, Google ads investment: through search advertising, display advertising, video advertising, application advertising to attract more customers,
Appropriately reach the target audience, get the inquiry volume, and increase the conversion rate from inquiry to order;
3, social operation: through Facebook, LinkedIn, twitter, Pinterest, Instagram, Google+ and other platforms, to promote in the interaction, marketing can be subtle.
Positioning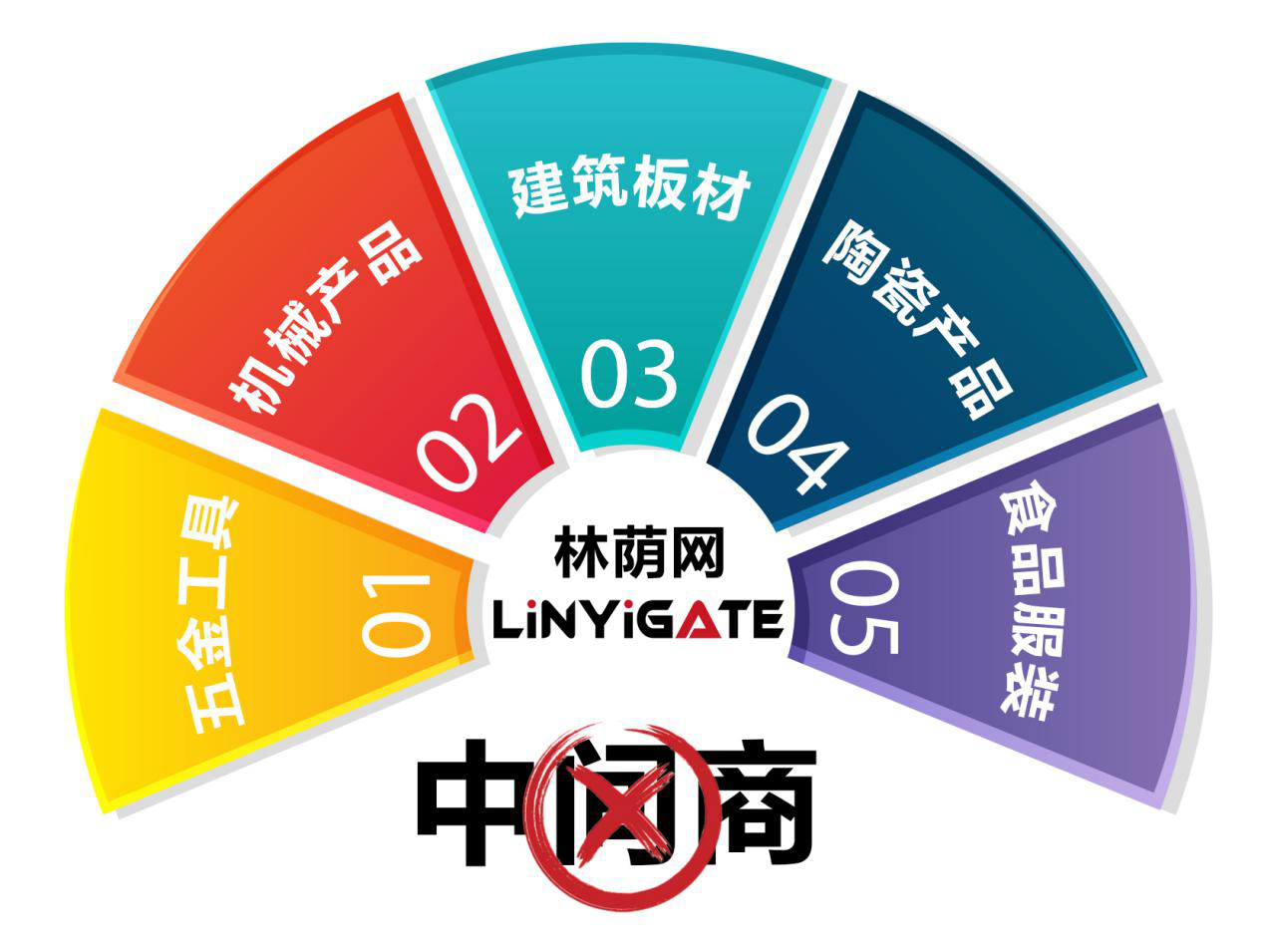 Linyigate is a commodity supply market concentrated by the production factory group, covering thousands of source factories across the country, with a wide variety and accurate classification, including tens of thousands of products such as hardware tools, mechanical products, building boards, ceramic products, food and clothing, etc. Through the Internet, we provide domestic manufacturers with the most effective inquiry information and inquiry conversion rate, and provide the most convenient and efficient inquiry methods and cheap products for overseas buyers.